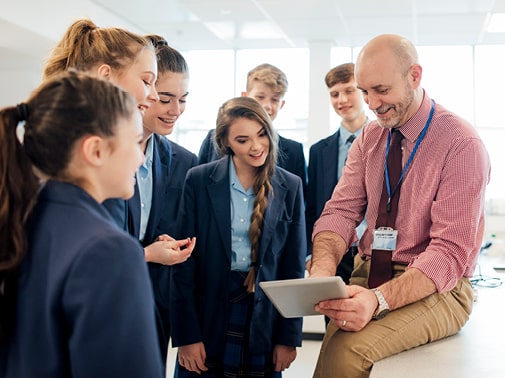 Better manage your cashflow
Education is a priceless and enduring gift, but the significant cost of school fees and additional expenses like technology and extracurricular activities listed on your school fee invoice can make juggling the household budget challenging and stressful.

Our Tuition Instalment Loan can help spread the costs of a full year into easy and manageable repayments over a 12-month period.

Once your application is approved, you can use your loan to pay your school fee invoices via the Education Lending Portal. Repayments will then be deducted from your nominated bank account.

Note:
As the loan is a continuing credit contract, when you complete your current repayment schedule you can use the loan again, within the approved loan limit, for subsequent school years.

Part-year funding is also available; however, the repayment schedule cannot exceed the period of the invoices being funded.
Read more
Calculate your estimated annual loan repayments.

The loan amount entered should equal the total annual school fees you would like to fund using the loan.
Loan amount
The amount entered is below the minimum loan amount.
Service fee (3%) $0

Total

$0
Repayments (12 month period)
Weekly50* repayments

$0

Fortnightly25* repayments

$0

Monthly11* repayments

$0
*Ensures that your repayment schedule is complete before drawing down for the following years school fees.
Assumptions Disclaimer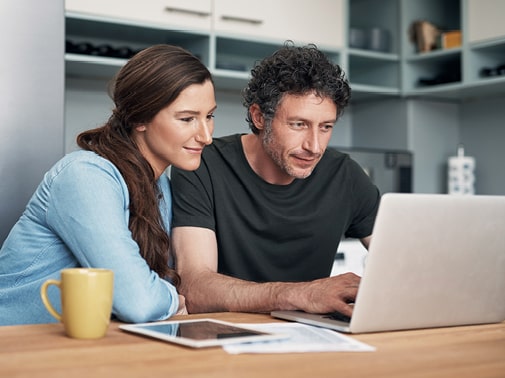 Manage and pay online with ease
Through the Education Loans Portal you can:
pay school invoices via BPAY®
view your balance, the amount available to draw, repayment amount and frequency
amend direct debit account details
apply for a loan increase
Read more
Smooth out your child's private school fees
Apply online today
Spread the annual costs into easy and manageable repayments over a 12-month period.
Apply